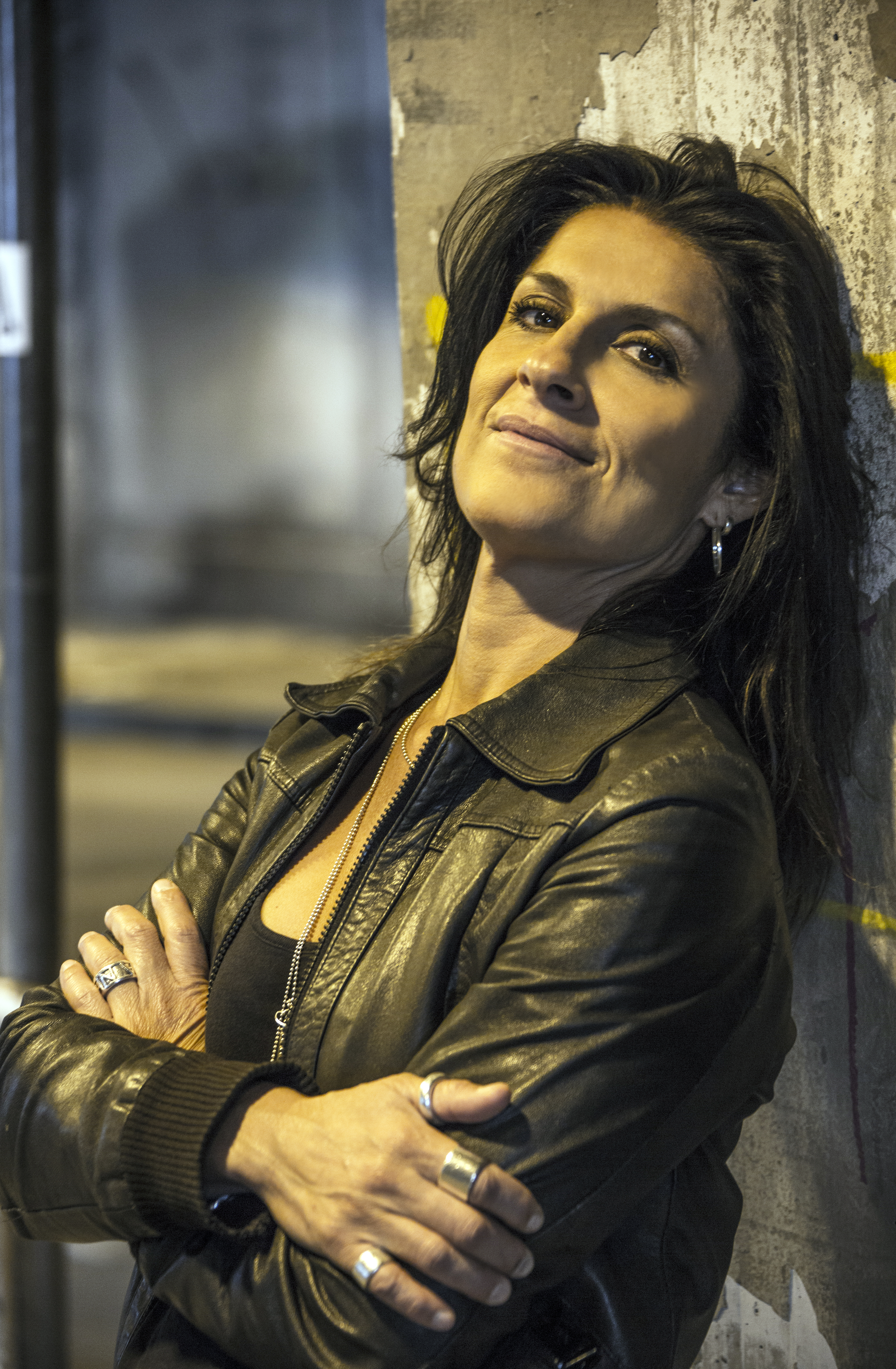 Pamela began her DJ career in 1994 and has mainly been performing at the gay scene since then. One of the resident DJ´s at one of Stockholm´s lagrest gay clubs KingKong, CleanGroup also one of the resident DJ´s in fabulous Mälapaviljongen, Moxy, every Stockholm Pride since -94, ELLA Lesbian International Festival Mallorca, as she is also their Scandinavian ambassador for upcoming event in Davos. Although Urban Deli, Lesbian Hotellhanget and much more. She has played at both legendary Ulrich Bermsjö-creation Stockholm Goes Gay, Propaganda, The Legendary Bitch Girl Club, Monday Bar, Le Garage, TipTop, Lino, Rio, Abstract, Paradise Garage, at the well known club Kolingsborg.
DJ Pamela does guest appearances at several of Sweden's Pride festivities, including Stockholm Pride, Eskilstuna Spring Pride, Soderhamn Pride, Pride Umeå, Skellefteå Snow Pride, Winter Pride After Party in Piteå and has also played Oslo Pride in Norway, Copenhagen Pride and Pride Orgullo Barcelona.
Other gigs that she has done around Sweden is the collaboration with Clean Group in Stockholm, Queer in Gothenburg, Skeive Dager in Oslo, D-Blanco in Barcelona and she is the only female DJ who played at Baltic Battle and on the SLM Stockholm – "Which is a strictly Boys party! "
Pamela is characterized by its Chilean roots and the Latin-American music culture since childhood and that is her passion in music. But she also loves House which you can here on her sets! She has loved house since the first time she heard songs like "Casa De X" by Elastic Reality, "Elements" by Danny Tenaglia, "Reach" by LilMo'Yin Yang and infinitely many more!
Pamela has many different gigs and events and many times the theme is popular and commercial music, she says; -"At the beginning of my DJ career I had big issues towards play commercial music I played at girls parties. Today I have no problem with that at all, I don´t have the same prestige and think it's quite phenomenal to be able to move freely among different styles and clubs- I love to make people happy! The most important thing today is to be loyal and stay faithful to my LGTBQ community."
This year Pamela celebrates 24 years as a DJ and she is very grateful for everything she has experienced during these years. The basic style has always been House music, where her heart is. She loves the sound images that House offers; everything from a singing drag as Celeda, heavy rhythms of Chus & Ceballos, piano loops by Kerri Chandler, loops of Murk, rhythm sessions of Wally Lopez, evocative sound of Joris Voorn and everything in between!
The gay culture, with all its clubs, where house music is dominating, has always appealed to her and she has drawn in much inspiration from the atmosphere. Behind the DJ booth, she has a sanctuary where she can play just exactly what she is passionate about and also get the oppurtunity to share it with everyone else in the room.
Her message when she is playing is very simple: When music unite us, it´s just pure love!